Same Day Emergency Dental Care
Open Till 9pm Every Day, No Wait Times, Most ALL Insurances Accepted! Request An Appointment Today!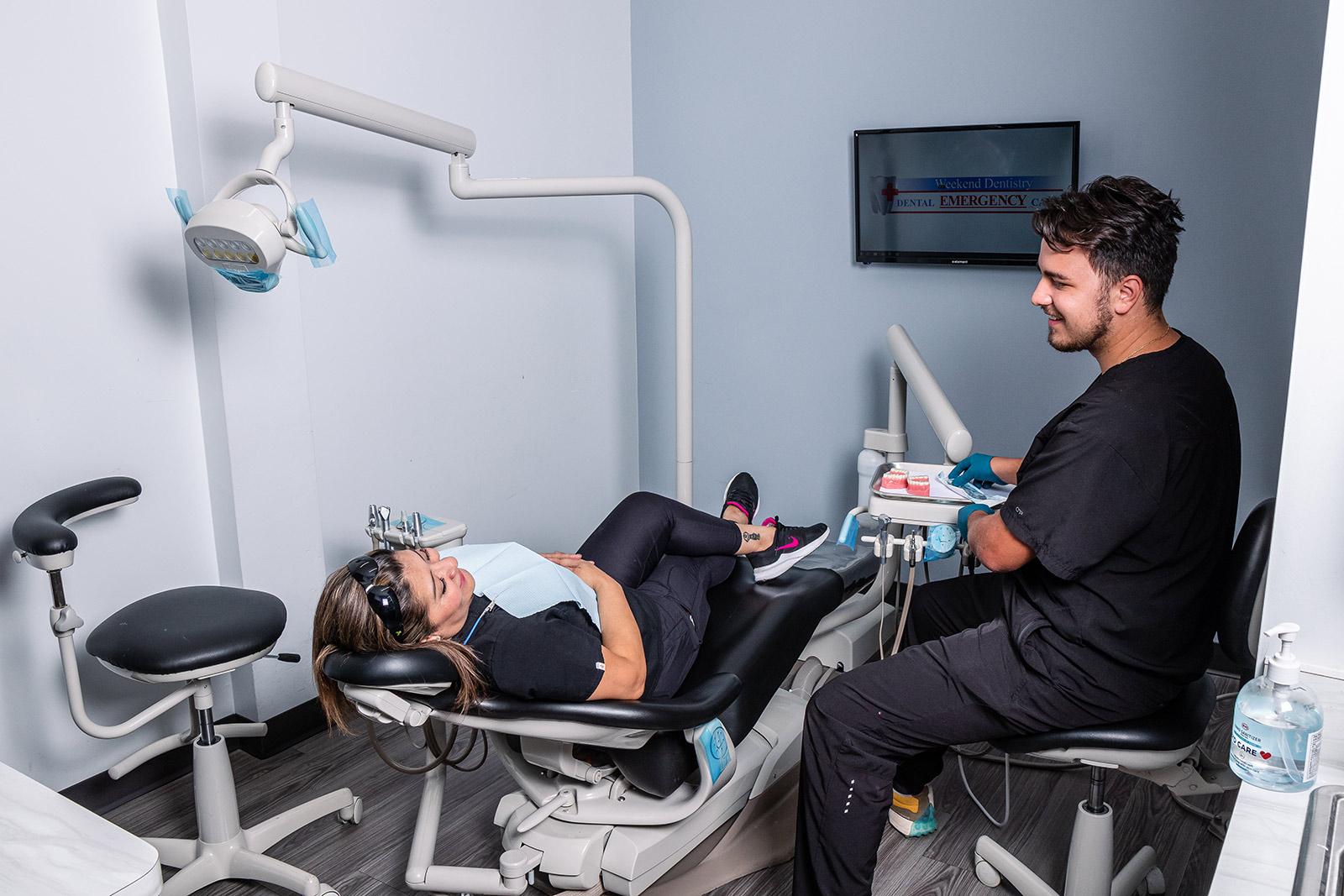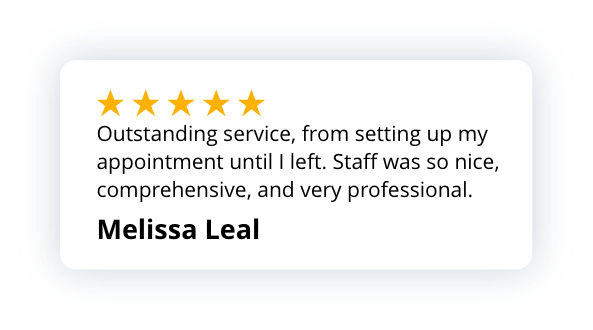 Need Immediate Attention?
Emergency discount for new patients! Includes Exams and X-rays.
Schedule an appointment today and mention this coupon.
Request Appointment
Our Dental Services
New patients receive a free tooth whitening kit.  Request to schedule your exam and cleaning.
View Our Services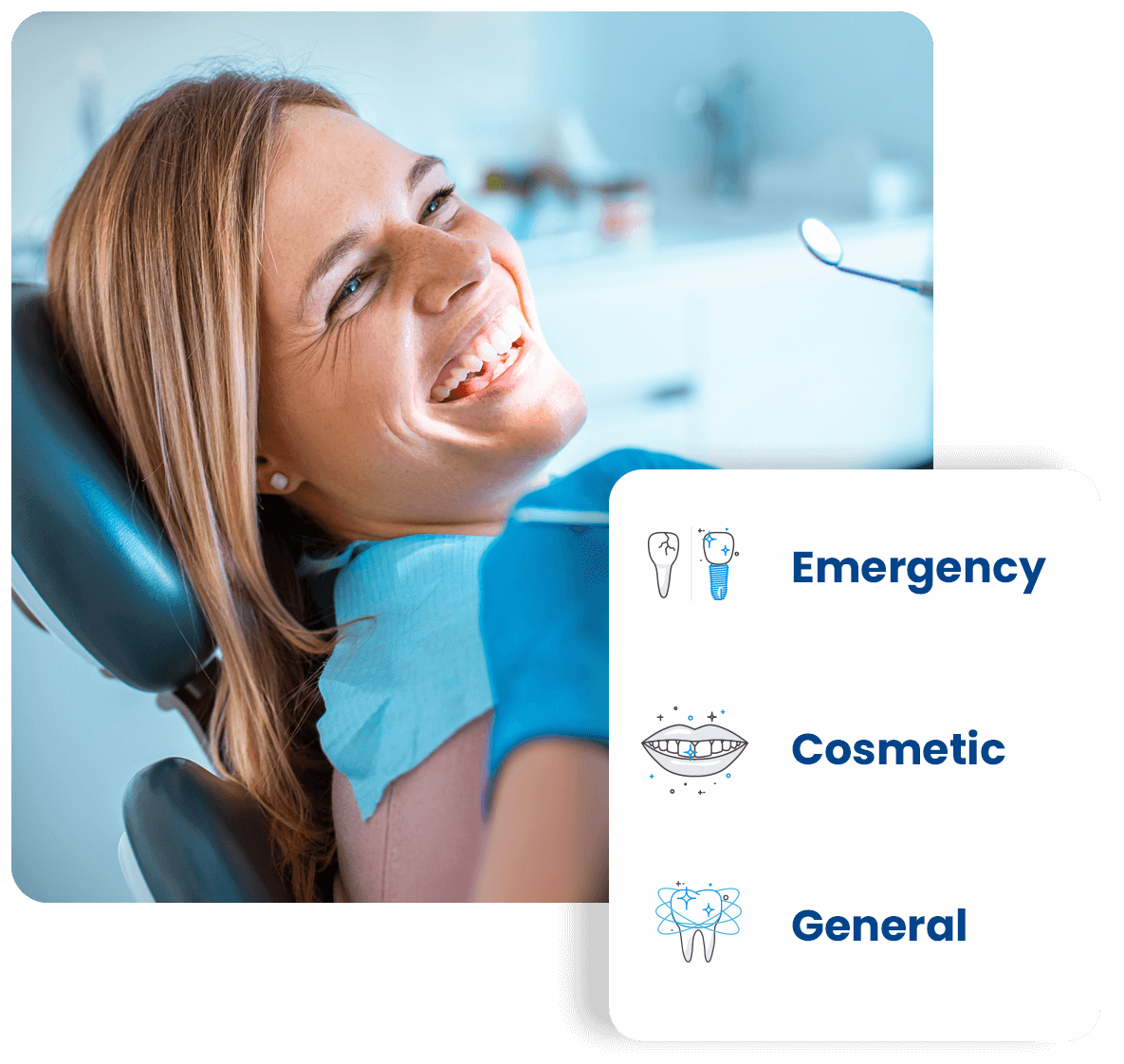 Meet Our Dentists
We are proud of our seasoned and experienced dentists who have nearly 50 years of combined experience.
Meet Our Doctors
Why Choose Weekend Dentistry?
Click to learn a bit more about us
Read what patients are saying about us…
Offering Same-Day Relief, 7 Days A Week
Whether it's a toothache, broken tooth, or gum infection, our emergency dental service can quickly diagnose and treat the problem, restoring the function of the teeth and gums and alleviating pain and discomfort. Contact us today for quick and effective emergency dental care.
Frequently asked questions
THANK YOU ALL
Military and First Responders!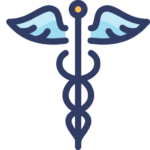 We want to say thank you to our everyday heroes! At Weekend Dentistry, we want to give back to those who keep us safe everyday. Please present your military or responder ID when you arrive for your appointment to receive available discounts.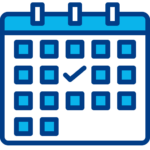 Our office is open seven days a week, from 9 am to 9 pm, to serve you and your family!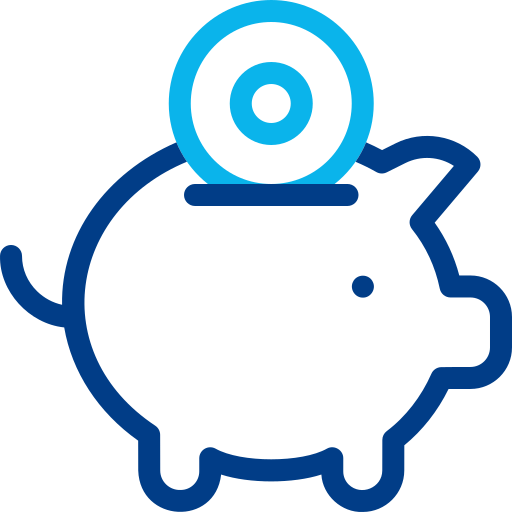 We we accept all PPO plans and flexible financing options to help make our services as affordable as possible.
We're with you at every step, starting today
Our care teams are here to make you feel comfortable and accepted in our welcoming, judgement-free space—so you can move forward confidently in your own dental care journey.